What we do
We go beyond incident response.
Layer Aleph restores and rearchitects complex software systems. If your business is suffering an outage, working through a transition — or existing somewhere in between — we can help. Layer Aleph works with your team quickly and quietly to find a secure path forward. We offer a range of technology discovery and transformation services.
Most importantly, we're sense-makers: we offer you straightforward answers and fixes to technology-entangled complex problems.

Team building in Tajikistan
The team
We've navigated the world's most complex software infrastructures.
Layer Aleph's team has wide-ranging experience in system rescue and service restoration. We've worked extensively with systems as large as Google and as complex as the U.S. Government.
We've been on the ground fixing systems that ended up in the news, like Healthcare.gov and Veterans' Health Record processing. More importantly, we've been behind the scenes on numerous security incidents and infrastructure disasters that stayed under the radar.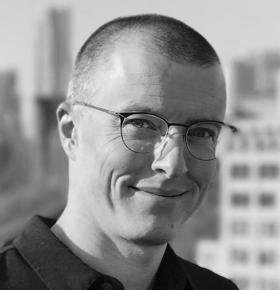 Weaver
Former US Digital Service,
Rogue Leader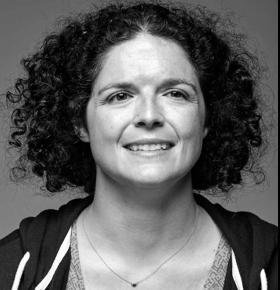 Carla Geisser
Former SRE lead,
Google + US Digital Service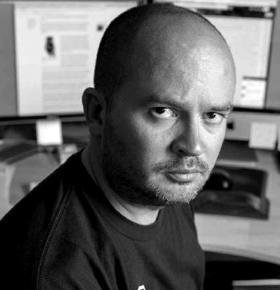 Mikey Dickerson
Founder,
US Digital Service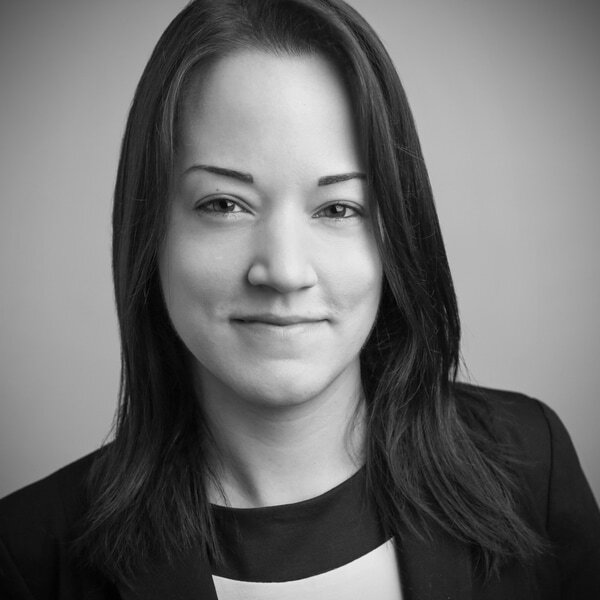 Marina Nitze
Former CTO,
US Veterans Affairs
How we work
We steer businesses out from chaos.
We can work with all levels of your team — from executives to hands-on engineers to customer support staff — to identify critical vulnerabilities and opportunities. Our analysis is thorough, but our timelines are short. Our main priority is to get you back on track and in business as quickly as possible. We can help you:
Work through outages and security incidents
Manage capacity and performance during unexpected demand
Find lost or mangled data in a business workflow
Build agility back into legacy systems that can't be easily updated
Make strategic decisions through due diligence and risk analysis
Restore confidence through diagnosis and communication
A typical engagement follows this outline.
Contact us
To discuss your situation with us, email team@layeraleph.com. We usually arrange an initial consultaion in less than 48 hours.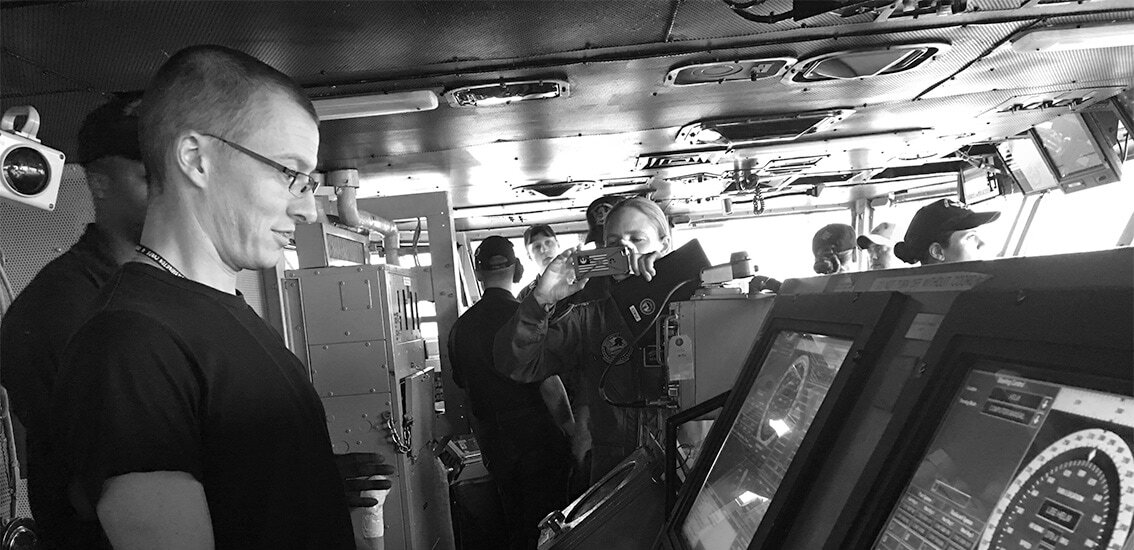 On a project